Marketing Automation and Technology Consultancy
We help with the following:
Understand your Landscape
Get the hard truth of what's been working well and what's not
Tailor a strategy and roadmap to your businesses requirements, budget and timelines. No fluff, no misinterpreted briefs and no superfluously inflated costs.
Support complex initiatives
We can strategise and put it into practice as we have the technical skills to match. This ensures that the strategy doesn't fall short due to operational or managerial misinterpretation.
Help your team think about clever ways to apply marketing technology and they leave with quick wins and long term goals
We get to work with some smart people
"Always going above and beyond to provide thoughtful recommendations for future efficiencies"
"What would I do
without you!"
"Well done and thanks for your support in getting our campaigns live"
Linda Fitzek
Marketing Automation Manager
Google
Mwamba Kasanda
Senior Director,
Global Marketing Programs
Kornferry
Simon Thrussell
Head of Customer Experience
Triumph
Working with us is seamless. Our strategies are clear, metrics are well defined and we make sure that every move we make for your marketing is measured.
We offer scalable solutions at every level.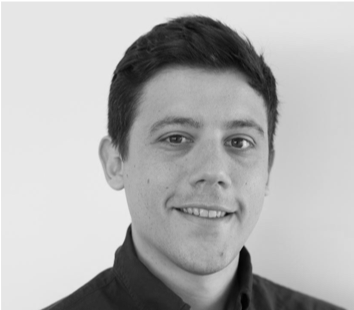 The brainchild of a handful of marketing technologists who grew tired of the poor practices and batch and blast approach taken by many traditional agencies; Kniva (pronounced: knee-vah) offer a no-fluff consultative service for companies looking to implement marketing automation solutions.
Warren Stokes, Lead Consultant
Cranfield Innovation Centre,
Cranfield
University Technology Park
MK43 0BT
T: +441234 436108
E: go@kniva.com
2020 Kniva Ltd - All Rights Reserved.